Ein Fest für Innovationen in Teamarbeit
The world's next best innovations will be built by teams like yours. This is why our mission is to help unleash the potential in every team and why we hold Summit year after year.
Join our team along with other users to be inspired, hear expert advice on the best ways to use Atlassian tools, learn about the latest technology and product updates, and celebrate the teams that make the world a better place.
Für jeden ist etwas dabei
Besondere Events und Programme
Ranging from expert to beginner, take your pick of pre-conference training courses or certification exams. ​Learn more
Discover ways to grow your business and sharpen your skills with the Atlassian Developer community. ​Learn more
Join other teams in finance, education, government, life sciences and healthcare, or information services. Learn more
Learn how to make your products and services stand out with an exclusive day for Partners. Learn more
TAM Day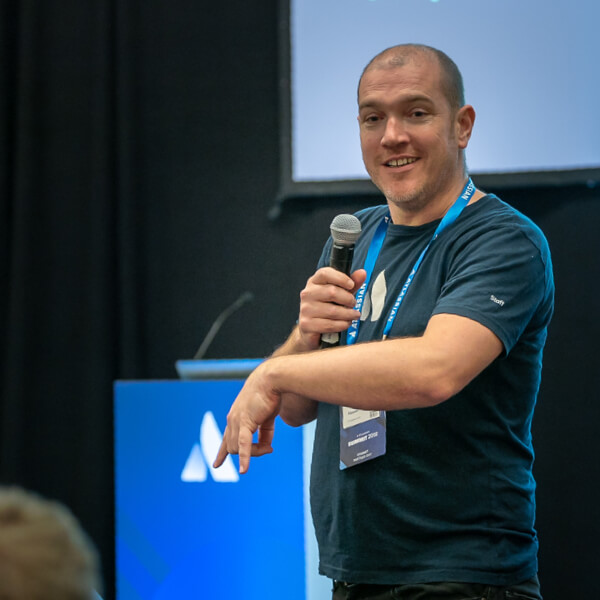 Meet product leaders, and provide input and strategy on roadmap investments. For more information, contact tam@atlassian.com.
ShipIt Live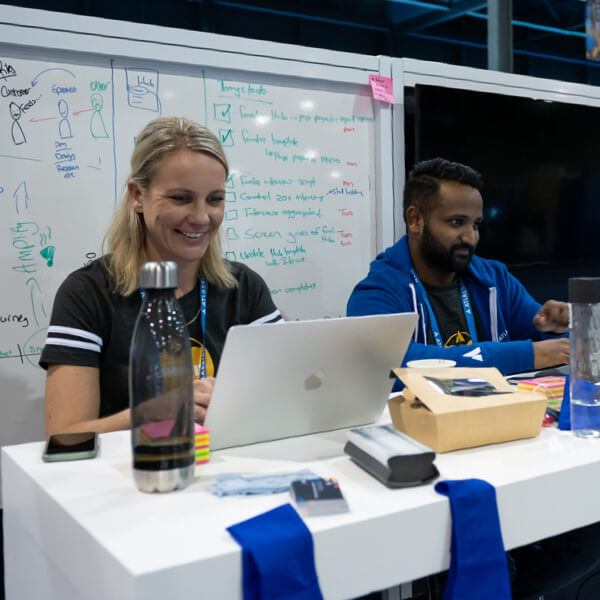 Witness teams race against the clock to ship an amazing project and vote for the hackathon winner!​
Bash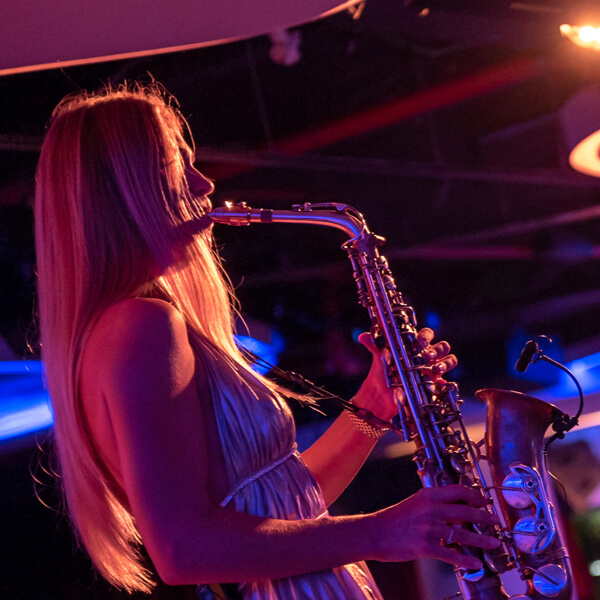 Let loose at our biggest party of the year. Join us for delicious food, drinks, music, games, and entertainment—on us!​ Learn more
We're honoring excellence in teamwork. Check out the award categories and nominate your team! Learn more
Speaker Spotlight
Hear from the industry's best and brightest
Mike Cannon-Brookes
Co-Founder/Co-CEO, Atlassian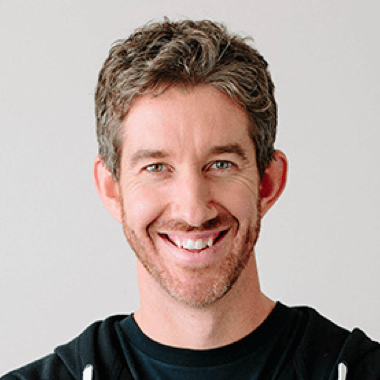 Scott Farquhar
Co-Founder/Co-CEO, Atlassian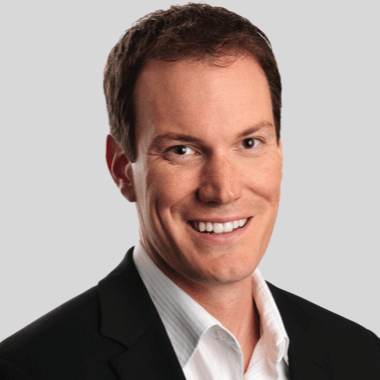 Shawn Achor
Author, The Happiness Advantage and Big Potential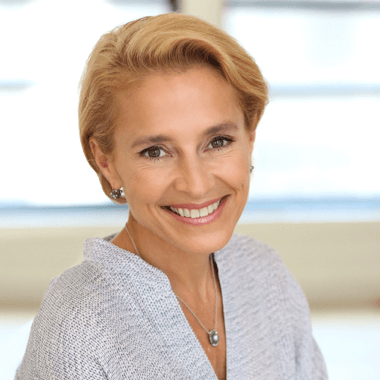 Sophie Wade
Workforce Innovation Specialist and Founder, Flexcel Network LLC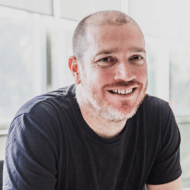 Dominic Price
Work Futurist, Atlassian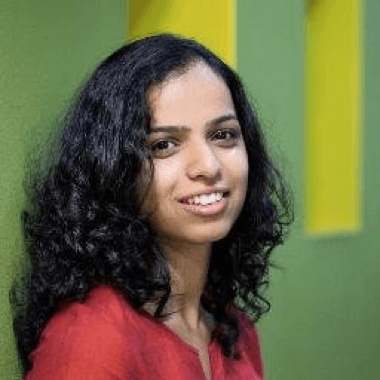 Anu Bharadwaj
Head of Product Management, Atlassian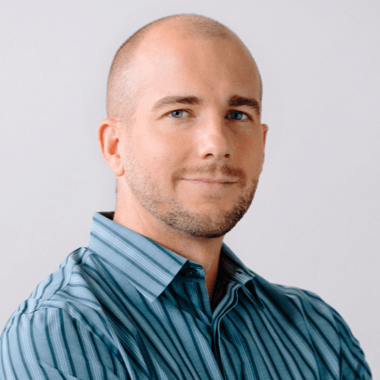 Cameron Deatsch
Head of Server and Enterprise, Atlassian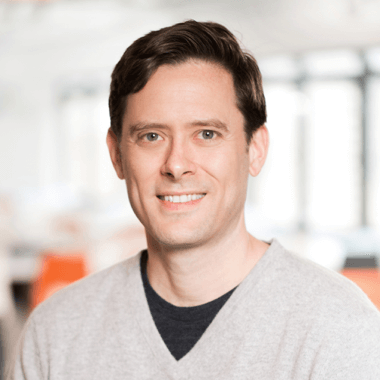 Michael Pryor
Head of Trello, Atlassian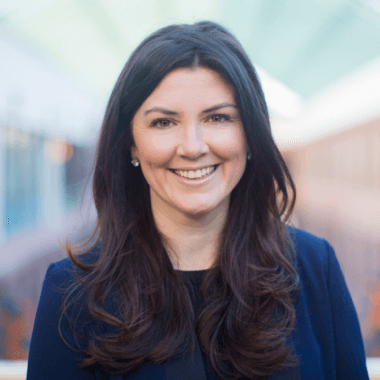 Katie Burke
Chief People Officer, HubSpot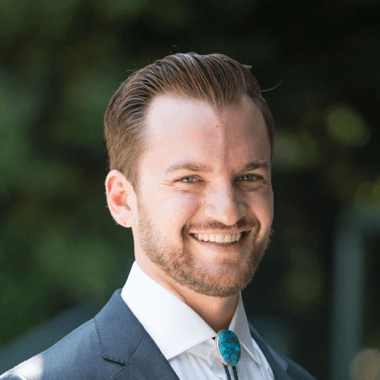 Alex Gallien
Senior Atlassian Engineer, Airbnb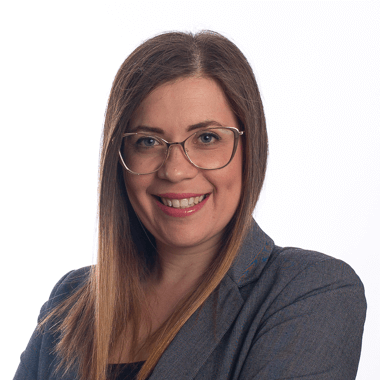 Tanya Gordon
Certified Jira Admin, HP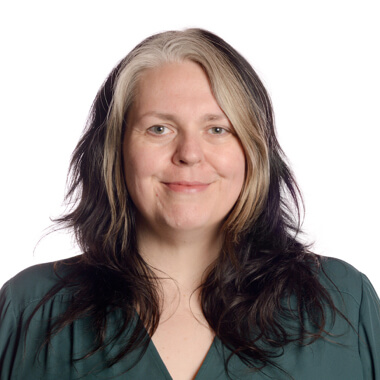 Karen Clark
SRE Lead, Splunk
Be the first to know about all-things Summit. Sign up for special announcements, registration deadlines, speaker news, and more.