tecRacer - Atlassian
tecRacer - Enabling Cloud-Focussed Businesses with Opsgenie
---

Location
Hannover, Germany
tecRacer is a managed services and consulting company, focused on the Amazon Web Services Platform. As an AWS Premier Consulting Partner and AWS Authorized Training Partner they work to help customers cloud enable their businesses in the cloud space from solution selection to training and implementation. Last year alone, they trained over 2,400 people in AWS. Based in Hanover, Germany tecRacer was founded in 2006 and primarily serves the DACH region. With managed services as part of their offerings, tecRacer both uses Opsgenie internally and sells it to their customers so they can monitor their products and services in the cloud. 
Sven Ramuschkat, Managing Director at TecRacer, was first introduced to Opsgenie when completing a project for a client who required a managed services team built from the ground up. Requirements included a monitoring tool and a team that could maintain an SLA of 15 minutes.  
"I tested Opsgenie and all of its' main competitors. The reason for choosing Opsgenie was that the user interface and the number of native integrations was by far the best."
After evaluating Opsgenie for the customer, Sven saw a lot of benefit in introducing Opsgenie internally as well. As a company using various monitoring and ticketing tools like Jira Service Management, Prometheus, Autotask, Site24x7, and SNS topics with AWS a tool to consolidate notifications and alerts was sorely needed —they were drowning in actionless email notifications. 
"Before I introduced Opsgenie to the team at tecRacer all of our tools were sending emails to a single post box. This meant that day and night someone needed to look over each message and determine what was important."  Sometimes that post box could have over 200 messages to filter through. 
Regardless of the pain felt, onboarding a new tool can be a challenge. Especially when you're working with a busy team. At the time Sven introduced Opsgenie to the team they were all overloaded with work. But once they saw the UI and how it could make work easier and faster, they were on-board.
Having Opsgenie means that one central point is collecting all the alerts and sending the alarms only to those who can actually address them.
Sven Ramuschkat
Managing Director-tecRacer
Start your free 14-day trial of Opsgenie today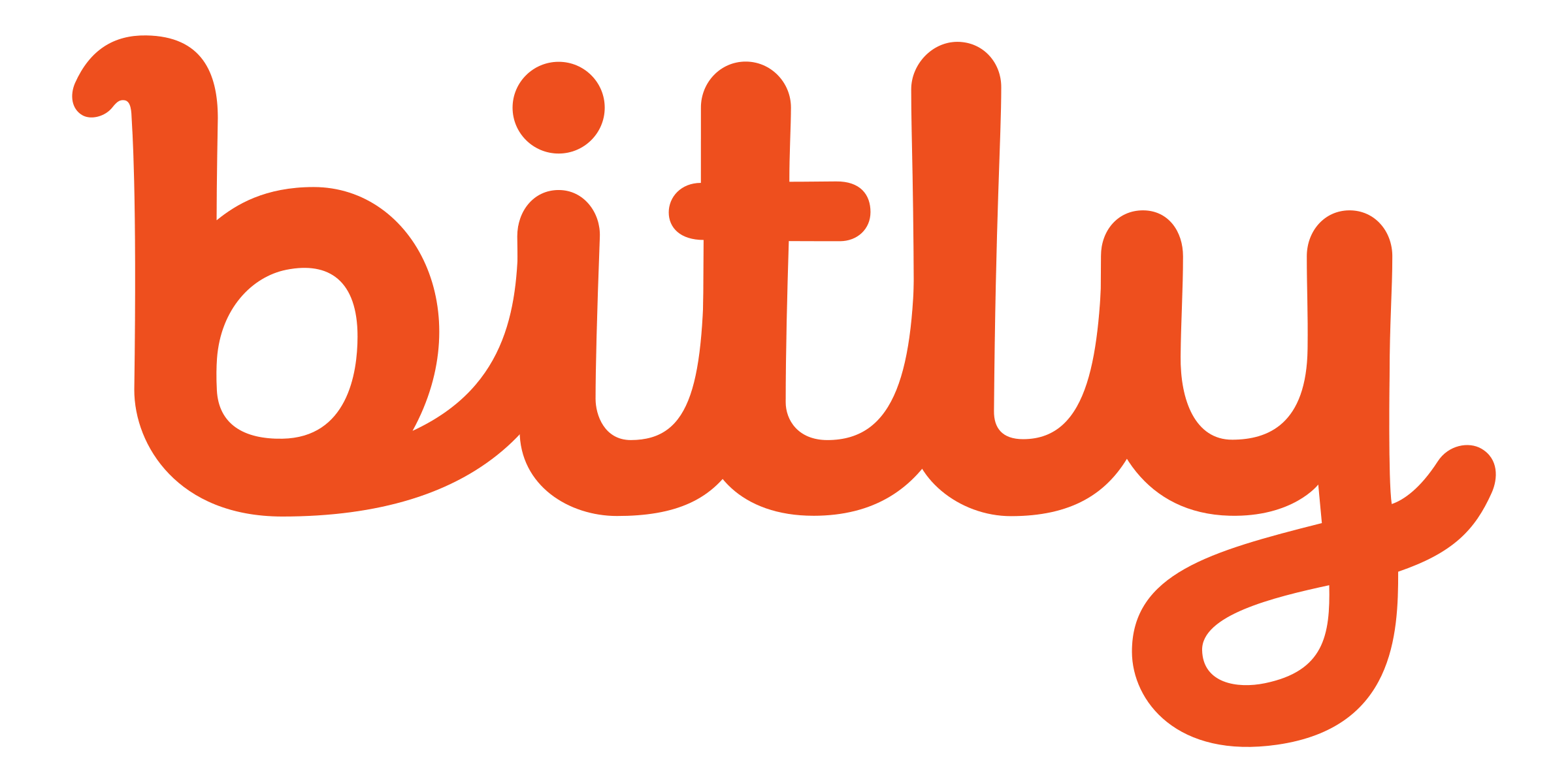 Bitly Chooses Opsgenie to Scale Business Operations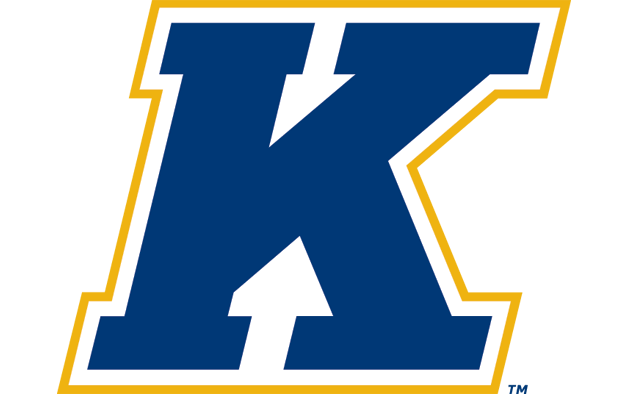 Improving the Quality of Life for Students and Staff with Opsgenie