Invest in innovation
Atlassian helps financial services firms transform
Invest in innovation
Atlassian helps financial services firms transforms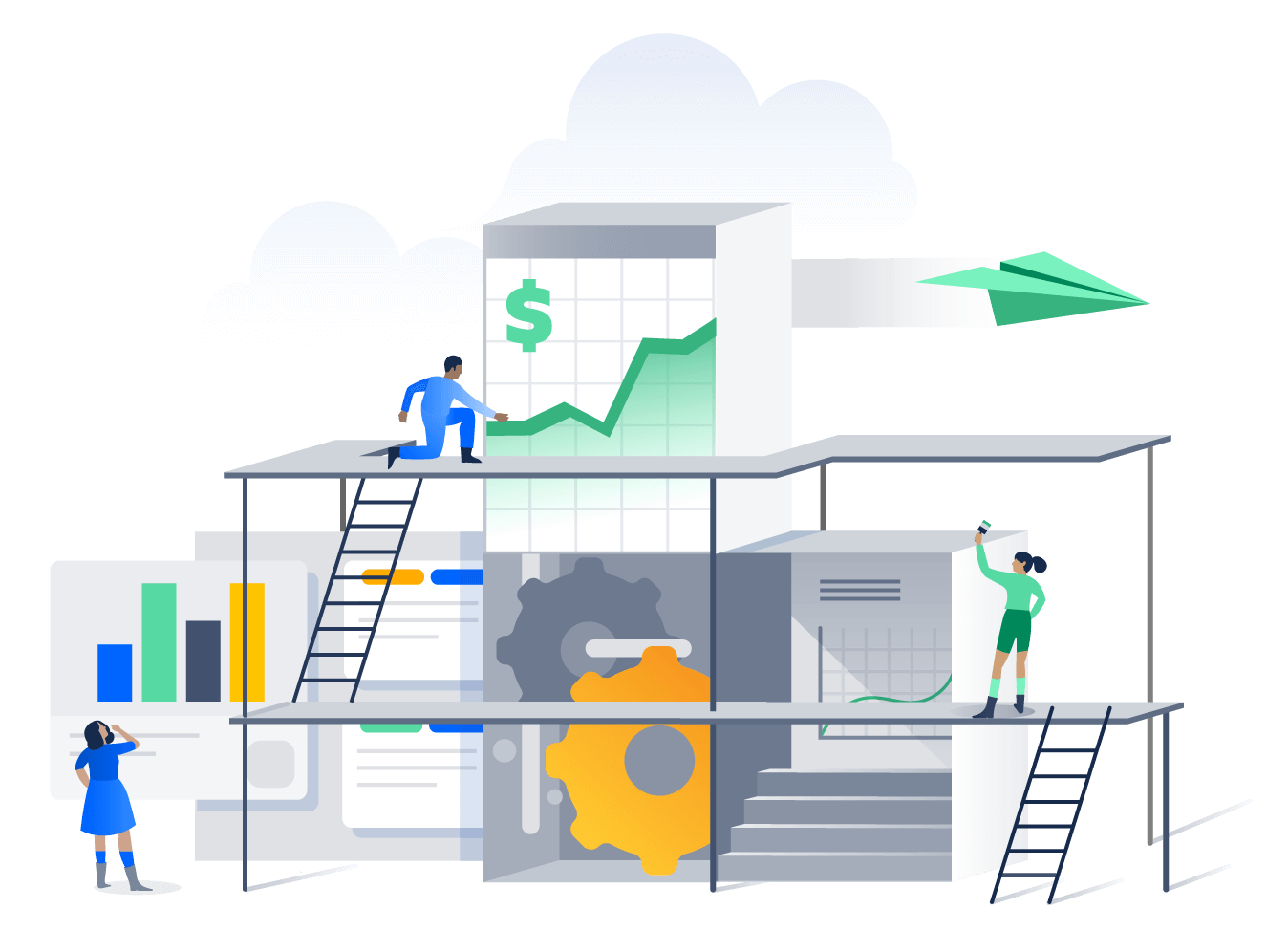 Atlassian provides solutions for all teams, at all firms
Software Development
Developing applications to power your firm's work is no small task. That's why software development teams rely on our tools to keep them focused:
Jira Software 
Confluence
Bitbucket
Bamboo
Project Management
Delivering projects on-time and on target can be challenging, whether you're building products for internal teams or consumer-facing applications. Project managers drive organizational transformation with our tools:
Jira Work Management
Jira Software
Jira Align
Confluence
Trello
IT
IT teams are problem solvers. Our tools help automate and speed issue resolution across all of your teams and departments, from Infrastructure to Support:
Jira Service Management
Confluence
Statuspage
Opsgenie
Operations
Capture, organize, store and share information across departments, from marketing to legal and HR. Operations teams manage the delivery of services for customers with our tools:
Jira Work Management
Confluence
Trello
Jira Service Management
Statuspage
Driving innovation at financial services firms worldwide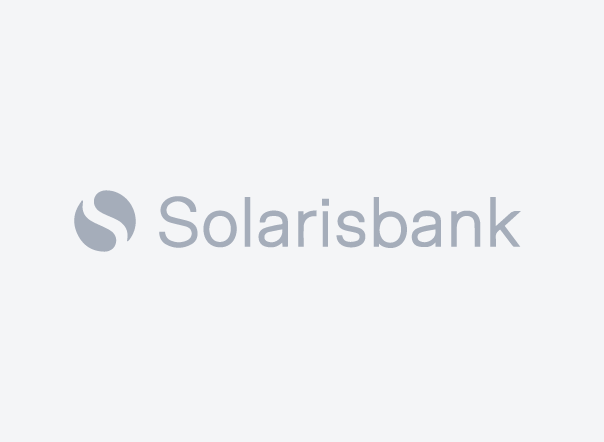 Solarisbank
In an industry full of established players and regulatory roadblocks, it can be difficult for innovators to break in and truly make a difference. Fintech pioneers like Solarisbank are rising to the challenge to make banking simpler for companies and their customers.
National Bank of Canada
Founded in 1859, the National Bank of Canada is one of the country's six systemically important banks. Throughout their cultural and digital transformation, standardizing on Atlassian Data Center products has helped the bank build long-term relationships with their clients, employees and communities.
ANZ
ANZ Bank is a 180 year old bank and one of the largest companies in Australia. When their CEO launched a program to shift their organization to an agile way of working, with the help of Atlassian's tools and practices, they also had to shift the mindset of 50,000 people.
Expand your network at local Atlassian Events
Learn more about our solutions
Transform the future of IT
Solutions for IT service management, incident management and enterprise service management transform how IT teams work together and with your business.
Agile at Scale
Ensure your agile practices are built to last – whether you're just getting started, or have gone all-in on a scaled agile framework. 
Optimize your Enterprise
Leverage resources like customer stories, videos and blogs – all designed for firms like yours.
Security and Compliance
Get the latest information on the security, reliability, privacy, and compliance of our products and services.
Get in touch to discuss the right products for your firm
Get in touch to discuss the right products for your organization
Enterprise services
Atlassian offers a breadth of services to design, implement, and optimize solutions for scale.

Customized solutions
Financial services-specific consulting, sales, training, and technical services for Atlassian products.