Speakers
Meet the industry innovators changing the way teams work.
Featured speakers
Scott Farquhar
Co-Founder & Co-CEO, Atlassian
Kick off Summit with an epic opening session from Atlassian's Co-founder. Discover how you can unleash the power of your team's potential.
Mike Cannon-Brookes
Co-Founder & Co-CEO, Atlassian
Be the first to learn about Atlassian's latest and greatest advancements for the tools you can't live without, and get a glimpse of where Atlassian is headed for the future.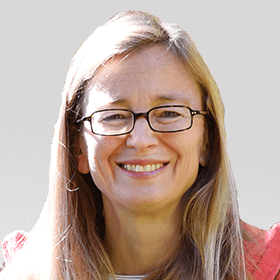 Kim Scott
Author, Radical Candor: Be a Kickass Boss without Losing your Humanity
Hear from Kim Scott on how to build, lead, and inspire your team to do the best work of their lives.
Mike McCullough
Chief Information Officer, Be The Match
Learn how Be The Match, the largest and most diverse DNA registry in the world, uses Atlassian to build a more open platform to help save lives.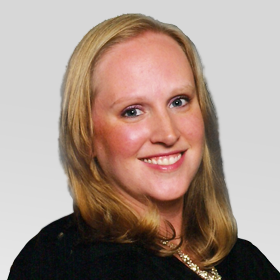 Rachel Wright
Author, JIRA Strategy Admin Workbook
Want to become a wiz at workflows? Join author Rachel Wright to learn how to avoid common Jira admin mistakes and help make your life easier and instance healthier.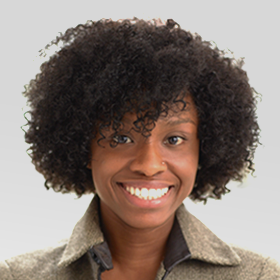 Nikita Dyer
Trello Product Management Lead, Atlassian
Take a dive into Trello enterprise. Learn how you can manage users and teams seamlessly while also being certain that your content is safe and secure.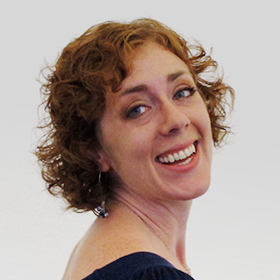 Sarah Goff-Dupont
Principal Writer, Atlassian
Wrangle your team to deliver the goods without losing your mind. See how Atlassian masters project management with the Team Playbook, and learn how you can keep morale and quality high and bottlenecks to a minimum.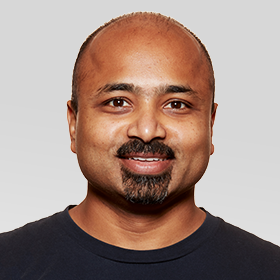 Keshav Puttaswamy
Head of Server Product Management, Atlassian
Explore enterprise-focused solutions for Cloud and Data Center. See the latest in Cloud Security, additions to the Data Center family, and review our continued momentum with features for high availability and performance at scale.
John Wetenhall
Strategy & Operations Manager for Confluence, Atlassian
Many great achievements start with a page, and how that page is organized determines how effective your content is. Get a look into Confluence's top use cases, see examples of Atlassian's own spaces, and learn how to create them.
Session spotlight
Learn best practices, pro tips, and hear inspiring stories at these can't-miss sessions.