Industry User Groups at Summit
September 14, 2017 | San Jose, California
From fashion to finance, Atlassian helps teams of all industries unleash their potential. At Summit, we're bringing together like-minded customers in three industries to network, share best practices and new ideas, and start conversations that can continue throughout the year.
RSVP for our Industry User Groups during the Summit registration process.
RSVP now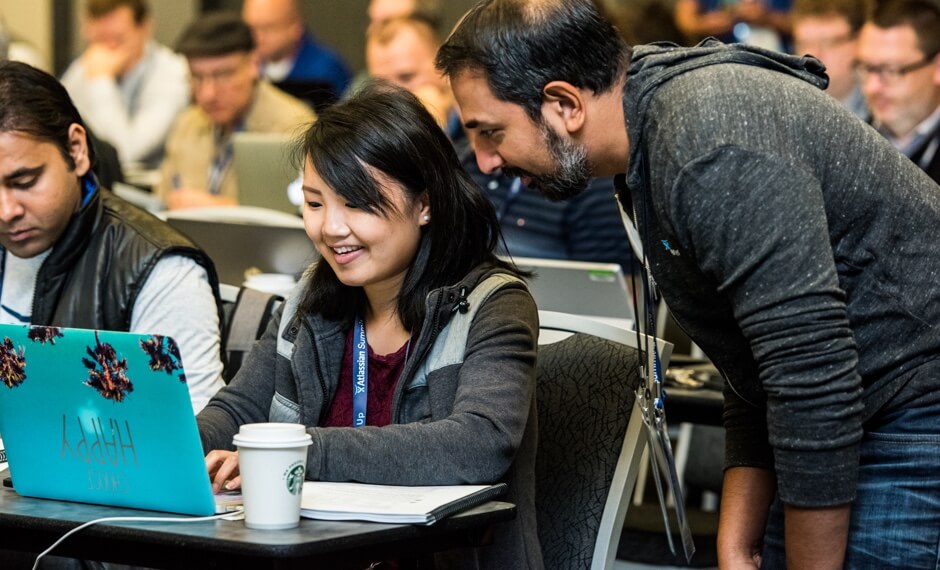 Connect, share, and learn
Join an Atlassian User Group in your city or connect with users around the world online. Visit the Atlassian Community online for answers, support, and more.
Don't forget to stop by the Community Lounge on the Summit Expo floor to learn more and score some free swag!
How to register
Keep the fun going! Purchase additional passes during registration to attend any Summit events.
Create a profile
Register with your company email.
Purchase additional passes
Don't miss out on Summit Bash or Diversity in Tech. Purchase an all-access pass to attend any Summit event or session.
Reserve your Partner Day spot
Partner Day is free for all partners. Select "Partner Day Only" if you do not wish to attend any other Summit programming.
Register for Partner Day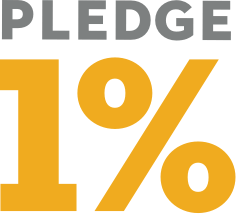 Join the Pledge 1% Movement
At Summit 2017, we'll be celebrating our Partners who have taken a pledge to change the world. Pledge 1% makes it easy to kickstart and grow your philanthropic efforts. The sooner you start, the sooner you can make an impact in your community.
Be a part of the 850 companies in 30 countries that have taken the pledge.
Learn more →
Sponsor Partner Day
Place your brand at the forefront of a global network of partners with unique expertise, services, and products that compliment the Atlassian portfolio.
Download prospectus