Partner Day at Summit
September 12, 2017 | San Jose, California
Atlassian Partner Day is an invite-only event that brings together Solution Partners, Marketplace Vendors, Corporate Resellers, Training Partners, and Affiliates from all over the world.
Join us for an exclusive event for Atlassian Partners on September 12, 2017 at Summit. Be inspired, have fun, and gain the insights you want to get a competitive edge.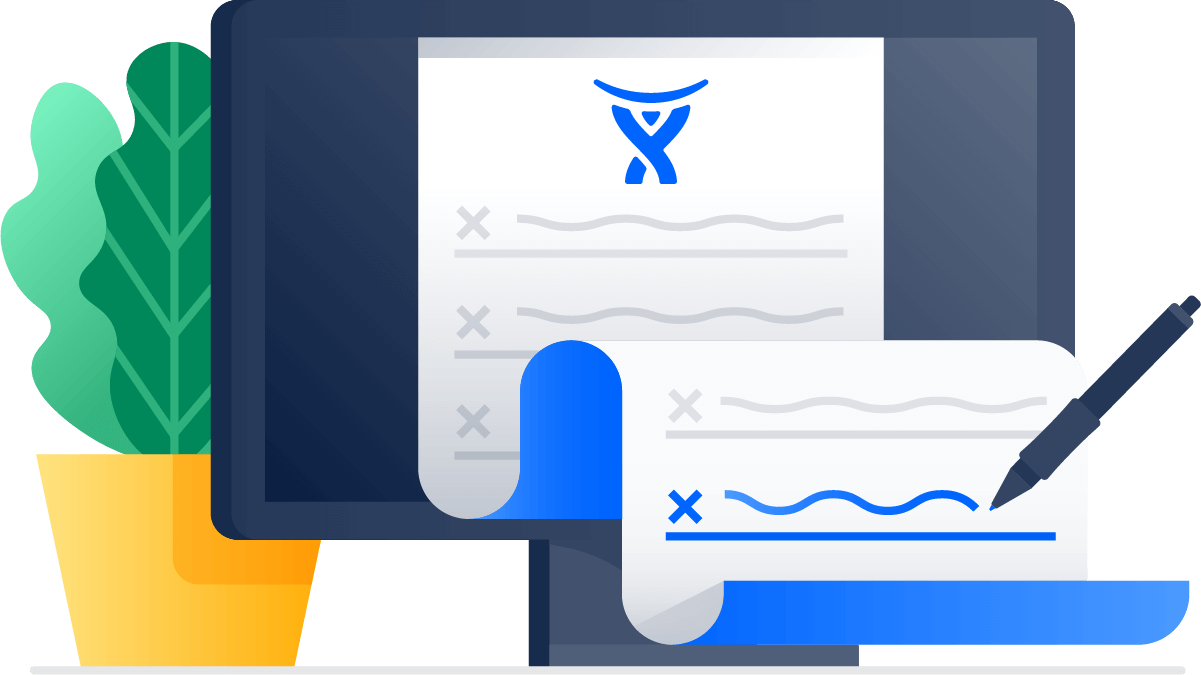 How to register
Keep the fun going! Purchase additional passes during registration to attend any Summit events.
Create a profile
Register with your company email.
Purchase additional passes
Don't miss out on Summit Bash or Diversity in Tech. Purchase an all-access pass to attend any Summit event or session.
Reserve your Partner Day spot
Partner Day is free for all partners. Select "Partner Day Only" if you do not wish to attend any other Summit programming.
Register for Partner Day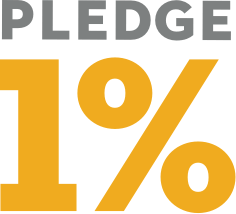 Join the Pledge 1% Movement
At Summit 2017, we'll be celebrating our Partners who have taken a pledge to change the world. Pledge 1% makes it easy to kickstart and grow your philanthropic efforts. The sooner you start, the sooner you can make an impact in your community.
Be a part of the 850 companies in 30 countries that have taken the pledge.
Learn more →
Partner Day Schedule
Discover new ways to help customers get the most out of Atlassian tools.