Programs
Check out our jam-packed week at the ultimate Atlassian event.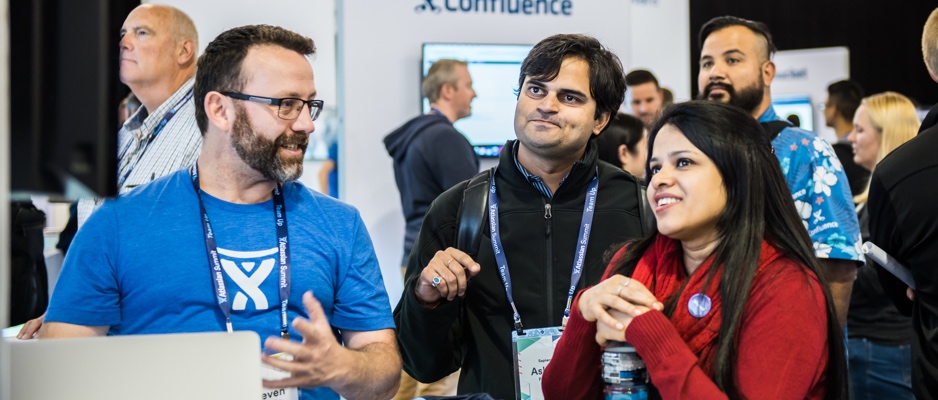 Training
Get hands-on product training taught by Atlassian certified instructors. Select courses ranging from beginner to expert, only offered at Summit.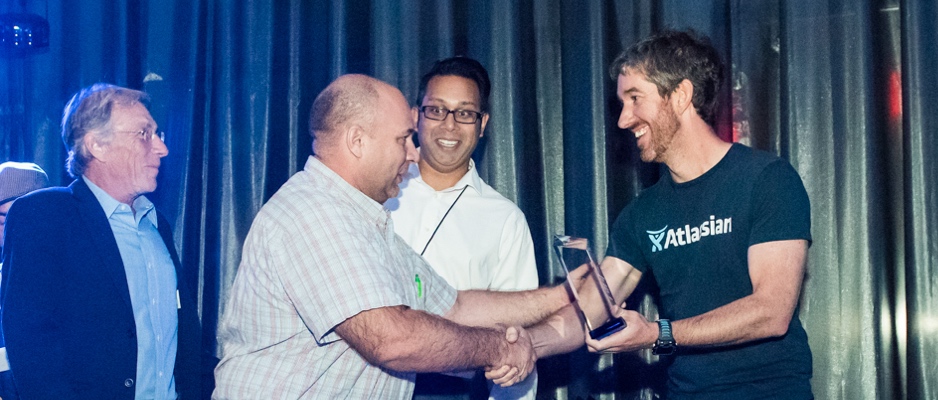 Partner Day
Solution Partners, Marketplace Vendors, Corporate Resellers, Training Partners, and Affiliates from around the world get together to gain the insights needed for a competitive edge.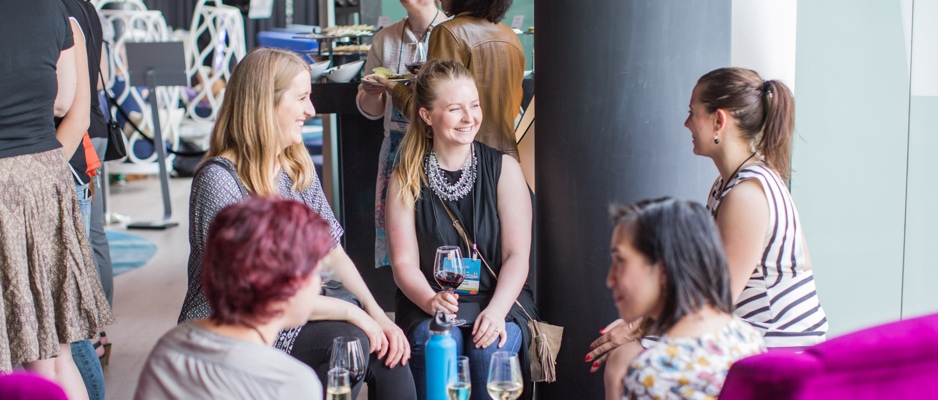 Diversity in Tech
Build connections with professionals committed to the success of diversity in the industry. Discuss issues with our diverse panel, join in on speed networking, and inspire change.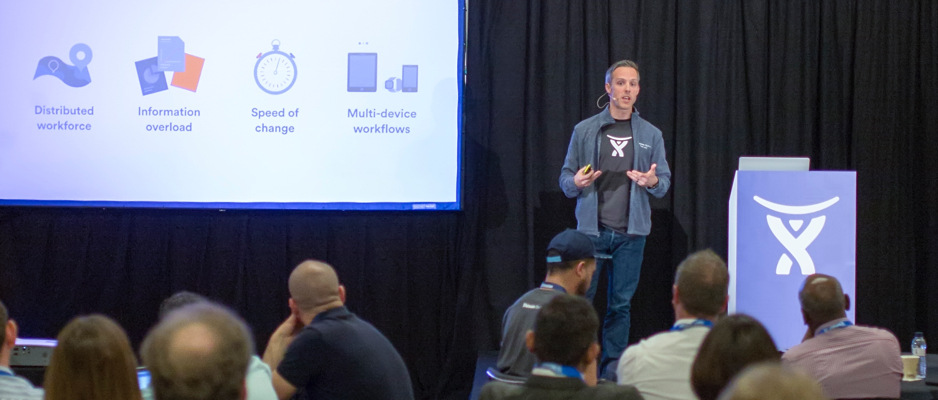 TAM Day
Enterprise customers in the Technical Account Management program will network, learn from Atlassian product leaders, and provide input and strategy on roadmap investments. For more details, contact tam@atlassian.com.
Industry User Groups
We're hosting User Groups in the Finance, Government, and Life Sciences industries. Meet teams like yours, discuss best practices and pain points and learn how Atlassian can help.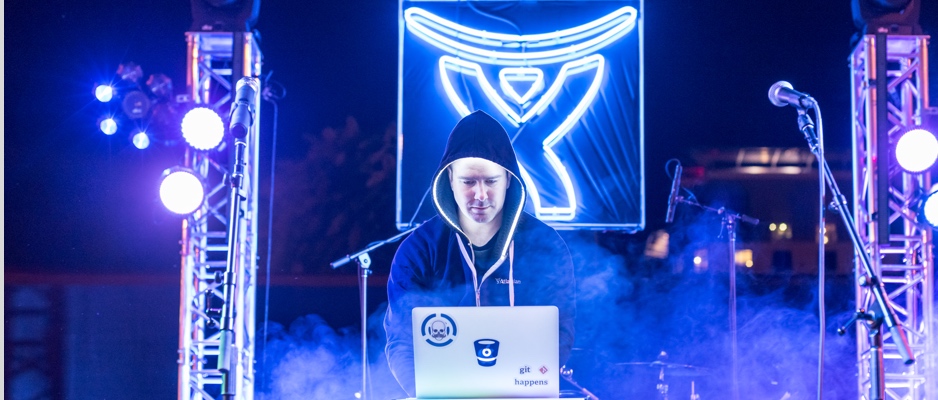 Summit Bash
Let loose at Bash, Atlassian's biggest party of the year. Join us for an unforgettable night of delicious food, bottomless drinks, music, games, and entertainment – all on the house!