DevOps for the Enterprise
Deliver softer faster and more reliably
Deliver software faster and more reliably

Are your dev and ops teams stuck in silos or moving to streamlined development pipelines?
Agile and Git adoption has sky-rocketed, but they still don't prevent silos from forming between development and operations teams. There's a lot more that teams at small and large companies can do to become more collaborative, efficient and innovative. In fact, Dev and Ops teams that work together as partners deploy more frequently, reliably and with faster lead times.
Join us for our free DevOps event to learn more about:
State of software and its challenges: Agile & Git are here to stay, but can they prevent teams from working in silos? Where is software development headed to next?

Steps to DevOps: Learn the three steps you can take to adopt DevOps for your team and enterprise.

Atlassian tools for DevOps: Atlassian is the culture and collaborative layer for DevOps. Watch a demo of how Atlassian tools work together to create a culture for DevOps.

An enterprise's journey to DevOps: Find out how JAMF Software, a mid-sized enterprise, delivered software faster than ever before with Atlassian.
What customers are saying:
"By integrating Jira Software and Jira Service Desk, Skyscanner can link and track issues from inception to resolution across teams. Everyone has full visibility into the queue, and all the right experts can collaborate to solve issues faster."
Michael Hall – Business Tools Lead, Skyscanner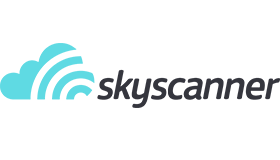 "With Atlassian's stack, we can move at the speed of this industry and best support our customers every day — and deliver real business value."
Carol Johnson – Head of Service Delivery and Operations, Daily Telegraph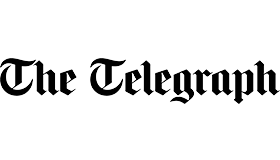 Pick your city and secure your spot: