Cloud sets you free to focus on your mission
Move faster, improve productivity, and invest more in your core business. Take advantage of a free extended cloud trial along with our tools and guides for a successful cloud migration.
Scale with confidence
Cloud provides flexibility that grows with your business. Move faster, scale new instances, and respond to demand in minutes—not days.
Future-proof your tools
Say goodbye to downtime upgrades, prioritize more time for your customers, and move work forward from anywhere, on any device.
Improve team productivity
Integrate with other cloud tools instantly and browse over 1,000 cloud apps to connect your full development lifecycle. 
Over 90% of new customers choose cloud
Build your next innovation with the power of cloud. Join the thousands of customers who've switched to cloud today.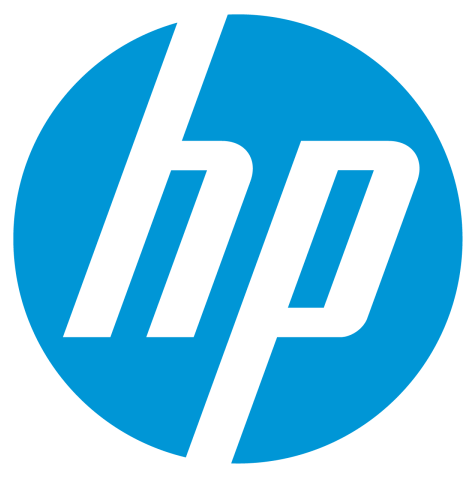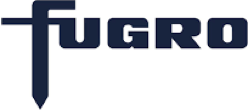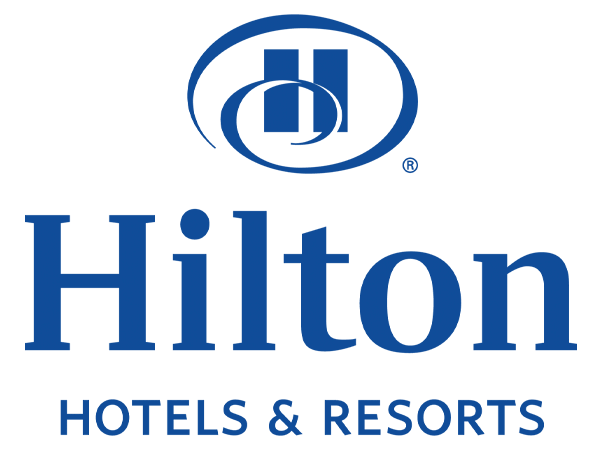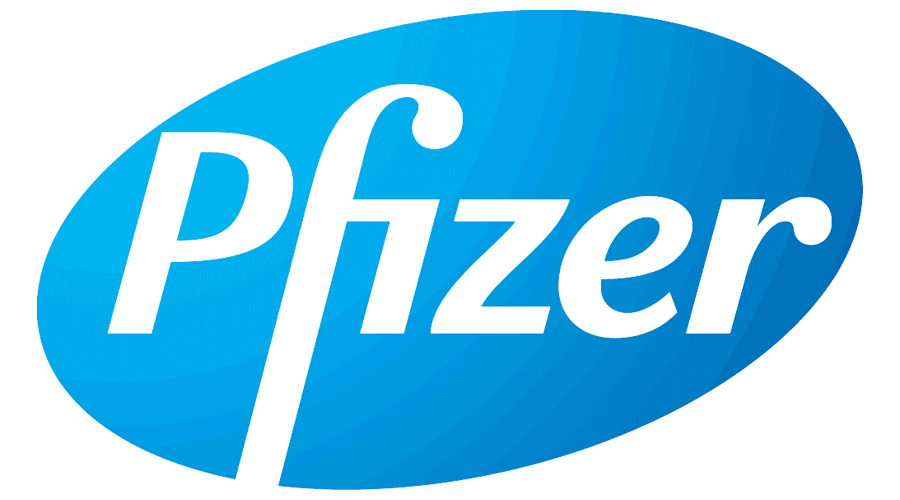 Security that scales
Safeguard your business with best-in-class data security controls, disaster recovery tools, and guaranteed performance SLAs.
Security
With encryption in transit and at rest, SAML SSO, centralized security controls and best-in-class SecOps practices, we ensure you have complete peace of mind.
Performance
With globally distributed AWS data centers, we ensure high performance and availability at scale across North America, EMEA, and APAC.
Compliance
Our compliance program helps you stay up to date comprehensively across SOC 2, SOC 3, as well as ISO 27001/270018 and more.
Getting started checklist
Review your migration support options
Show +
Compare differences between cloud and server products
Show +
Audit your current apps and integrations
Show +
Review security and compliance
Show +
Assess cloud pricing, discounts, and plans
Show +
Start your free cloud migration trial
Show +
Migration tools
Announcing free 60+ day extended cloud trials
Migration tools
Jira Migration Assistant
Migration tools
Confluence Migration Assistant
Case study
One company's transformative journey to Jira Cloud
Blog post
How to choose the right cloud migration strategy
Resources & Guides
Plan your server to cloud migration
"I've been a long-time Atlassian champion, mostly on Atlassian Server. When I was introduced to Atlassian cloud, I found it a full-featured offering with very clear benefits over server."
Russell Zara
Lead Delivery Manager, Elsevier
Crafting your migration journey
Migrations don't happen overnight. Planning, assessment, and testing are key to a successful migration—luckily we're here for you, every step of the way.
Plan
Involve stakeholders, compare products, and start your extended cloud trial
Migrate
Backup your data, test and resolve any migration issues, and create a go-live plan.
Optimize
Onboard users to new cloud features, mobile apps, and an improved notification experience. 
Contact us
Need help migrating? We've got your back.
Find a partner
Want expert guidance? Work with an Atlassian partner.
Ask the Community
Looking for peer advice? Start here for help.
Get started
Ready to take the first step? Start your journey by claiming your free cloud migration trial.