Join us at Atlas Camp in Vienna
Looking to do more with your Atlassian products? Learn what's possible with our APIs.
Atlassian's premier developer conference
---
Join us in Vienna, Austria on September 11-12, 2019 to explore ways to enhance your app, sharpen your skills, and discover the future of our products.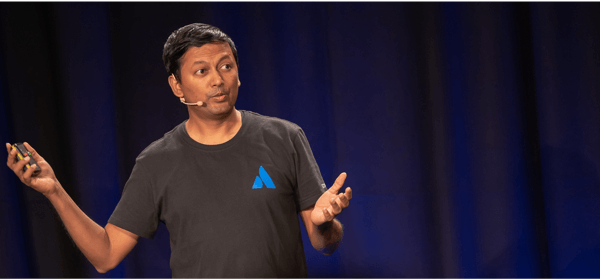 Level up
Learn how to take your business and apps to the next level. 
Network
Connect with other like minded people from around the ecosystem and share ideas, best practices, and stories.
Meet Atlassians
Meet up with our team to share ideas, talk shop, or just hang out!
Tap into the bright minds of the Atlassian Ecosystem and attend tracks around the topics that matter most to you.
Advanced App Development
Explore topics around Data Center/Server, testing, performance tuning, scaling, and building for the Enterprise.
Code and Beyond
Transform your team and get tips on Agile, testing, source control, DevOps, marketing, and running a business as an Atlassian vendor.
Experience Design
Elevate your app and learn how to maximize experience design to improve user onboarding, increase adoption, and which tools can jump-start your app experience.
The Atlassian Platform
Get up to date on APIs, roadmaps, new services, and features that will set your app or service up for success from the Atlassian Product teams.
Location
Book housing when you register.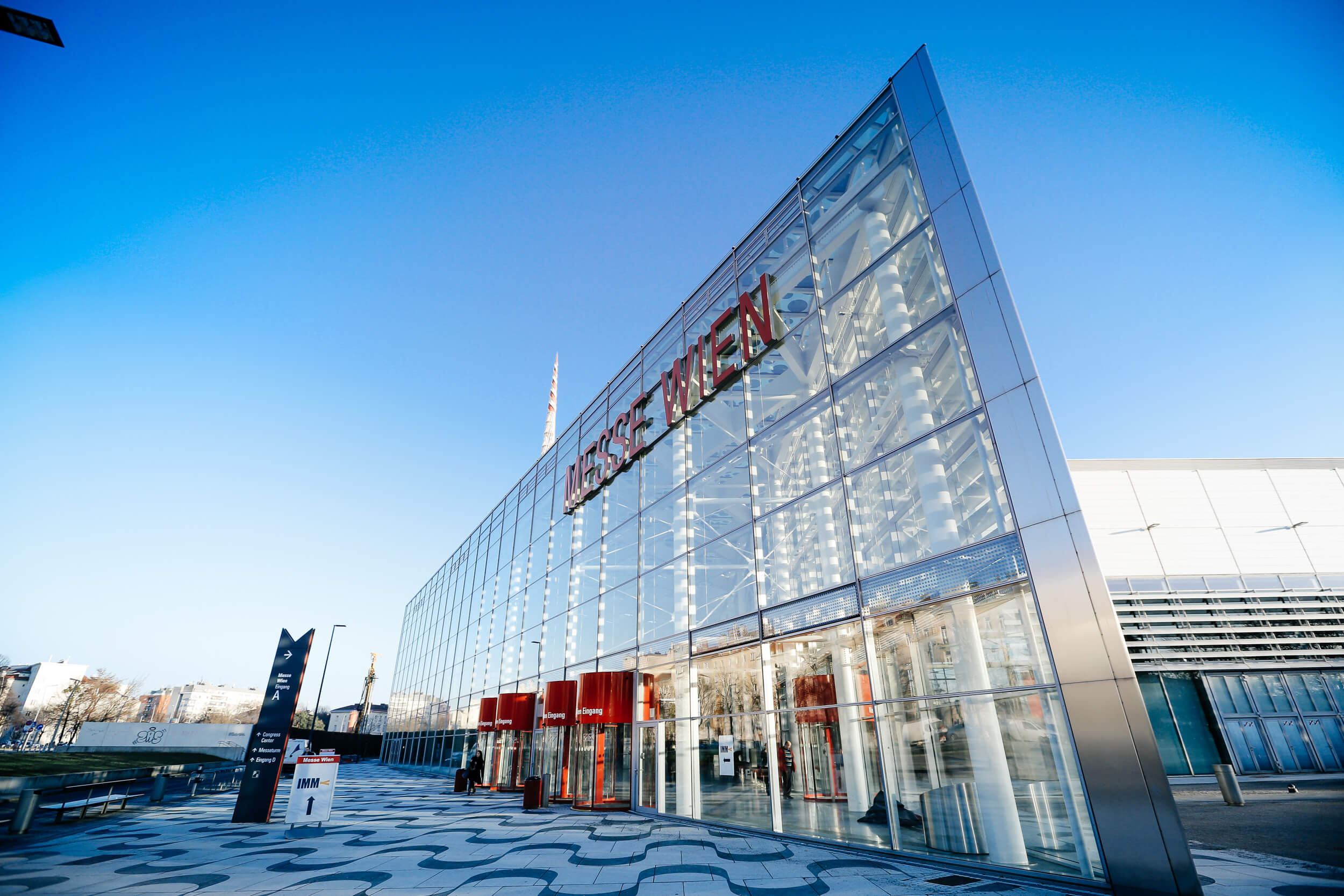 ---
Includes one full conference pass to Atlas Camp keynotes, breakout sessions, food & beverage, swag, and more!
Includes one full conference pass to both Open 2019 and Atlas Camp keynotes, breakout sessions, food & beverage, swag and more!
Training courses and certification tests at Open 2019 are an additional expense.
Thank you to our sponsors
Be the first to know all about Atlas Camp and other Atlassian events. Sign up for special announcements, speaker news, and more.