Are you looking for Atlassian Summit Europe, our annual user-conference? Click here.
Extend the power of Atlassian
Get up to date on APIs, roadmaps,
features and new services that will set you up for success.
Register now
Atlas Camp 2018
6-7 September | Barcelona, Spain
---
Join the largest gathering of Atlassian app developers to enhance your skills, discover the future of product roadmaps, and learn how to grow your business and make your app stand out.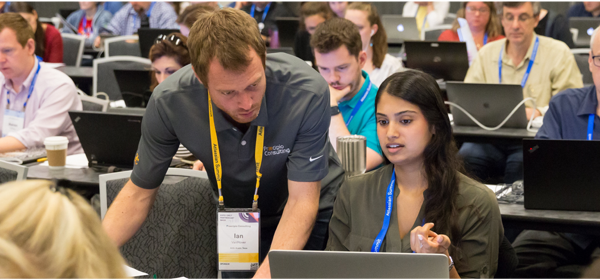 Level up
Grow your business and learn how to make your apps stand out.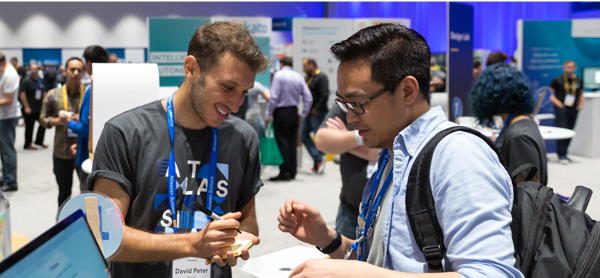 Network
Connect with other developers and share best practices.
Meet Atlassians
Schedule 1:1 time with Atlassians and share ideas with our team.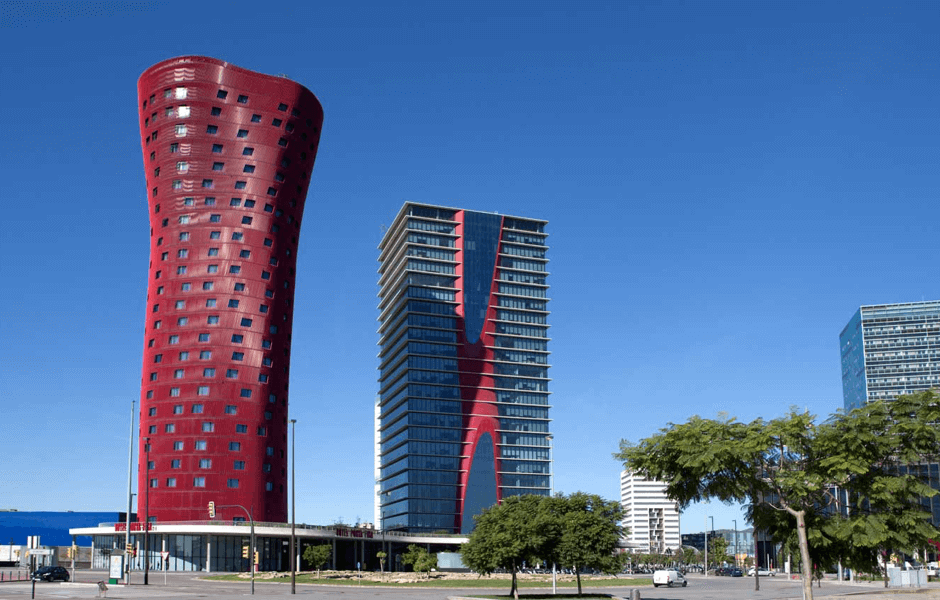 Location
Hotel Porta Fira
Plaça d'Europa, 45,
08908 L'Hospitalet de Llobregat,
Barcelona, Spain
Pricing
Register now and get access to all keynote and breakout sessions, entertainment, and more.
Register now
Thank you to our sponsors
Stay tuned
Be the first to know all about Atlas Camp and other Atlassian developer events. Sign up for special announcements, speaker news, and more.